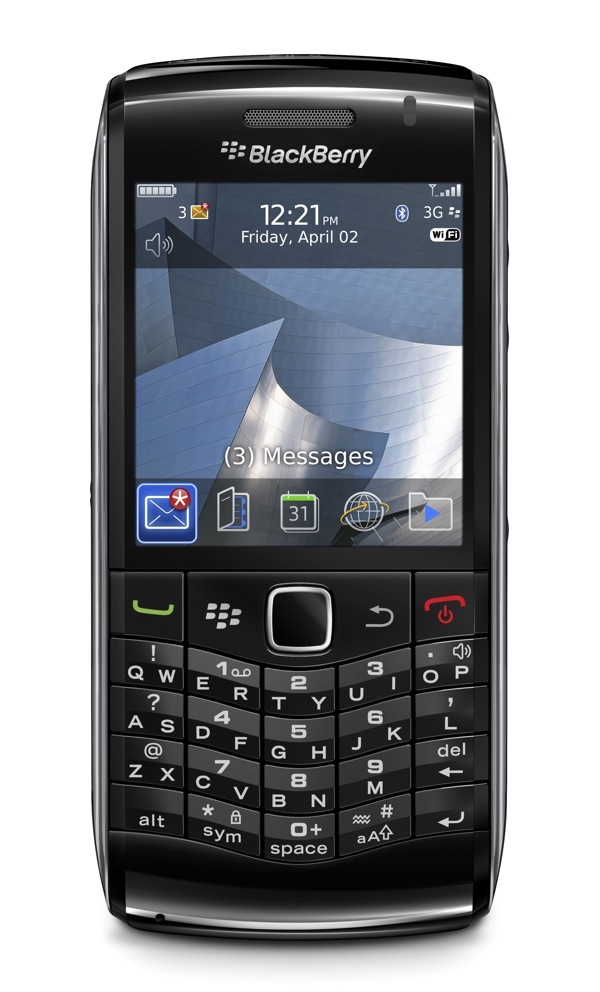 RIM anunció hoy que pronto lanzará el BlackBerry Pearl 3G en Latinoamérica, incluyendo países como Argentina, Brasil, Chile, Colombia, República Dominicana, Ecuador, Jamaica, México, Panamá, Perú y Venezuela.
BlackBerry lanzará las dos versiones del BlackBerry Pearl 3G: el BlackBerry Peal 3G 9100 y BlackBerry Pearl 3G 9105. El modelo 9100 posee un teclado QWERTY condensado de 20 teclas, mientras que el 9105 posee el teclado tradicional de 14 teclas. Ambos modelos saldrán con BlackBerry OS 5, pero podrán actualizarse a BlackBerry OS 6 una vez que las operadoras aprueben la actualización.
Se espera que el BlackBerry Pearl 3G se lance entre Agosto y Septiembre, variando la fecha específica para cada país dentro de este lapso.
---
---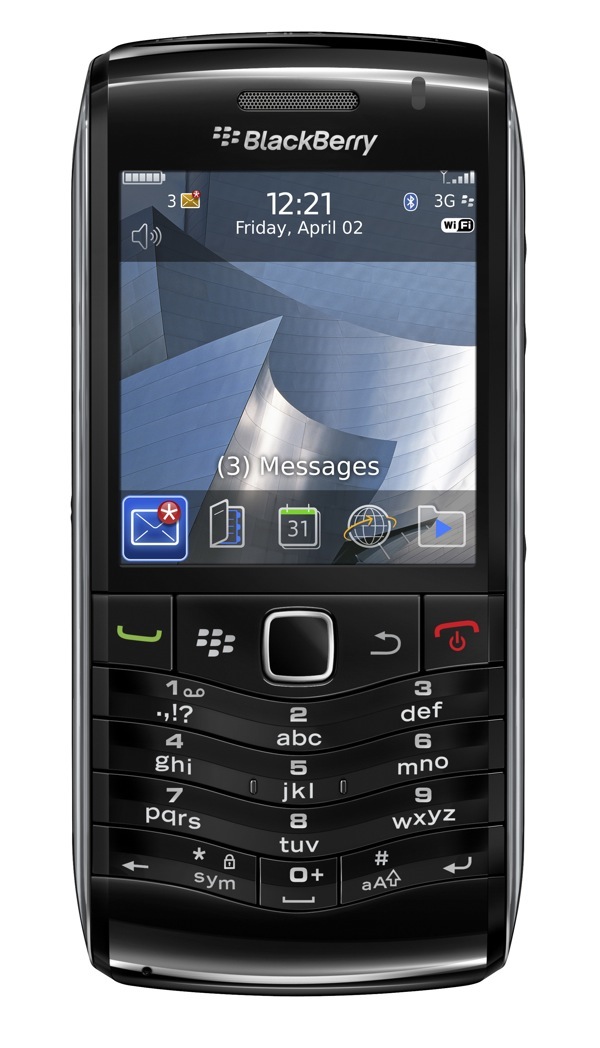 Nota de prensa:
The powerful and compact BlackBerry Pearl 3G is the smallest BlackBerry smartphone yet
August 16, 2010 – Research In Motion (RIM) (Nasdaq: RIMM; TSX: RIM) today announced plans to launch the new BlackBerry® Pearl™ 3G smartphone in various countries across Latin America and the Caribbean, including Argentina, Brazil, Chile, Colombia, the Dominican Republic, Ecuador, Jamaica, Mexico, Panama, Peru, Trinidad and Tobago and Venezuela.
Despite its impressively compact and elegant design, this stylish new handset is a powerful 3G BlackBerry smartphone with uncompromising performance and top–of-the-line features, including all the industry-leading BlackBerry® email, messaging and social networking capabilities that so many people love. The BlackBerry Pearl 3G is expected to be available in most markets in the August and September timeframe, with specific dates varying from country to country.
The new BlackBerry Pearl 3G smartphone is a marvel of engineering and design excellence. It's as powerful as it is compact. Measuring less than two inches wide (50 mm) and weighing only 3.3 ounces (93g), it still manages to pack in support for high-speed 3G (UMTS/HSDPA) networks, Wi-Fi® (b/g/n) and GPS along with a powerhouse processor that drives visually stunning images on the sharp, high-resolution display. It also features an optical trackpad for smooth navigation, dedicated volume and media keys for added convenience, a 3.2 MP camera with flash for quality pictures on the go, and support for up to 32 GB of personal content.
"We are excited to introduce the smallest BlackBerry smartphone yet in Latin America and the Caribbean. It is an ideal choice for people who are looking to upgrade from a traditional cell phone to a powerful 3G handset," said Rick Costanzo, Managing Director for Latin America, Research In Motion. "The new BlackBerry Pearl 3G packs a wealth of functionality in a compact and refined design that looks and feels great. Its multimedia and messaging features help users stay connected and entertained, allowing them to make the most of their busy lifestyle at work and at play."
Key features of the new BlackBerry Pearl 3G smartphone include:
Elegant candy bar design measuring 4.25" x 1.96" x 0.52" (108mm x 50 mm x 13.3 mm) and weighing only 3.3 oz (93 grams)
624 Mhz processor with 256 MB Flash memory
360x400 sharp-resolution display (238 ppi)
Optical trackpad that makes navigation fast and smooth, plus a comfortable keyboard that enables quick and accurate typing
Media player for videos, pictures and music (music plays up to 30 hours), plus dedicated media keys integrated along top of the handset
3.2 MP camera with zoom, autofocus, flash and video recording*
Built-in GPS for location-based applications, as well as photo geotagging
Wi-Fi (802.11 b/g/n) - first BlackBerry smartphone to support 'n'
microSD/SDHD memory card slot that supports up to 32 GB cards
Premium phone features, including voice activated dialing, speakerphone and Bluetooth® (2.1) with support for hands-free headsets, stereo headsets, car kits (including systems that support the emerging Bluetooth Message Access Profile standard) and other Bluetooth accessories
Access to BlackBerry App World™, featuring a broad and growing catalog of mobile applications developed specifically for BlackBerry smartphones
Supports BlackBerry® Media Sync for easily syncing photos as well as iTunes® and Windows Media® Player music with the smartphone**
Support for tri-band UMTS/HSDPA and quad-band EDGE/GPRS/GSM networks
Removable, rechargeable 1150 mAhr battery that provides approximately 5.5 hours of talk time on 3G networks
The BlackBerry Pearl 3G ships with BlackBerry® 5 and is BlackBerry® 6 ready. BlackBerry 6 is a new operating system for BlackBerry® smartphones that retains the trusted features that distinguish the BlackBerry brand while delivering a fresh and engaging experience that is both powerful and easy to use. BlackBerry 6 is expected to be available for the BlackBerry Pearl 3G, subject to carrier certifications, in the coming months.
The new BlackBerry Pearl 3G smartphone will be available in two models and several lustrous colors. The 9100 model features a 20-key condensed QWERTY keyboard and the 9105 model features a 14-key traditional phone keyboard. Both models include SureType® software that can complete words as the user types, making texting fast and accurate. Check with individual carriers for details about availability and pricing.